As part of our response to Coronavirus we are making a 12 month subscription to Daily Writers' Club available for $20 per child (usually $104). We are proud to be able to assist at this incredibly challenging time. Stay safe.

We passionately believe that every child is filled with creativity and wonderful ideas. As with reading and physical exercise, we see the benefits of regular writing. We also know that opening up a world of writing to a child requires highly engaging writing prompts and a celebration of each new success.
Created with love by passionate teachers!
Amanda Livermore is a literacy specialist with over thirty years of experience of teacher training in primary schools. Amanda lives in London, UK.
Anita Knight is a passionate educator who for the last twenty-five years has taught students from age 4 to 14. Currently a Year 5 & 6 teacher, Anita has also taught in England, China and Singapore. Anita lives in Auckland, New Zealand.
Caity Doyle is a Californian ELA (English Language Arts) teacher who has worked with students in grades 6-12, in courses ranging from reading intervention to creative writing. Caity lives in Sacramento, USA.
Craig Kemp is a New Zealand born teacher and leader with experience from Year 2 to 10. Craig assists schools with implementing authentic and purposeful integration of technology to support learning. Craig lives in Singapore.
Paul Grover is an education lecturer at Charles Sturt University, Australia. Paul was a high school English Coordinator for over twenty years, and he has written a range of English textbooks. Paul lives in Albury, Australia.
Shane Hill is a teacher and eLearning creator. He has invented programs including Mathletics, Spellodrome, Skoolbo, and Storyathon. These programs have been used by tens of millions of students. Shane lives in Canberra, Australia.
Each day there is a fun twenty minute writing challenge.
Parents and children are provided with tips and a sample writing piece.
The writing challenge is introduced with audio in a motivational way.
Vocabulary tools assist in word development.
Children may narrate and record their writing.
Writing may be shared with grandparents and other special friends.
Invite grandparents and other special people to be a fan of your child's writing. This invitation provides access to a private page of your child's creations.
Fans provide positive comments celebrating and encouraging your child's creativity.

A sample is provided for each Writing Challenge.
The samples highlight key techniques.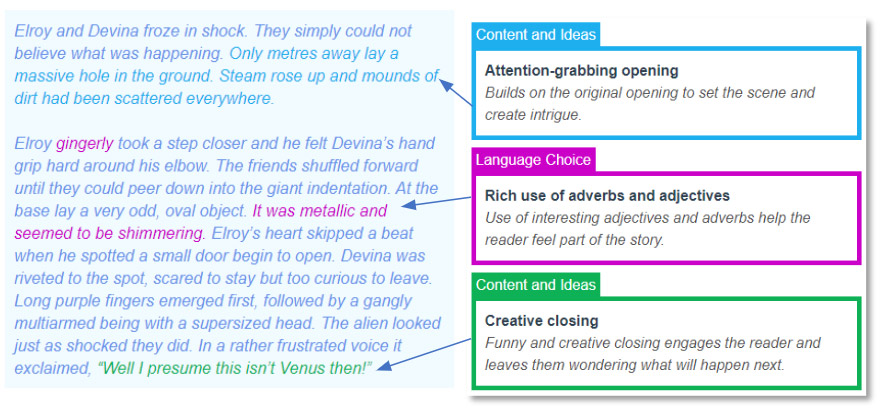 Daily Writers' Club expands children's vocabulary. Studies consistently show the strong correlation between vocabulary and writing skills.
The Word Wall creates a record of all words used and assists with spelling.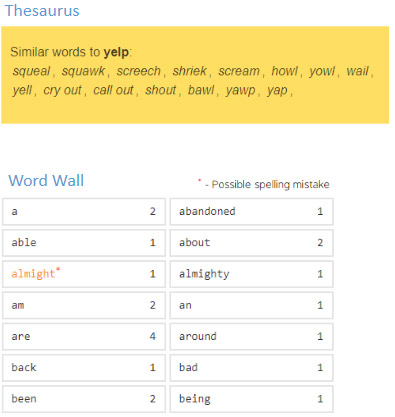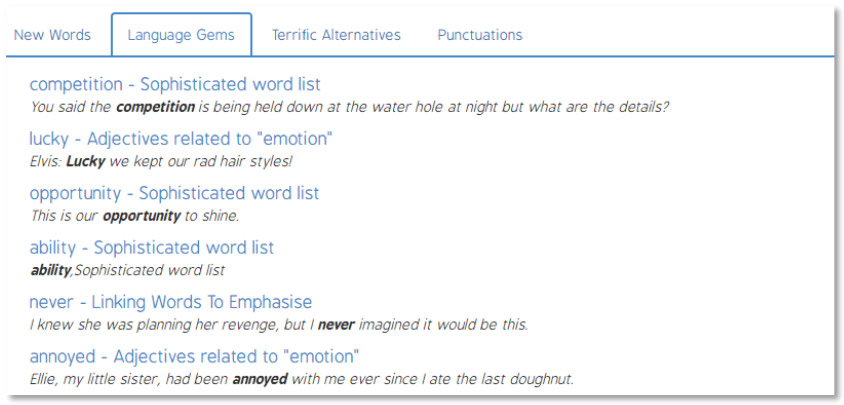 Daily Writers' Club creates a treasured portfolio of each child's writing.
Writing may be printed or stored on the cloud.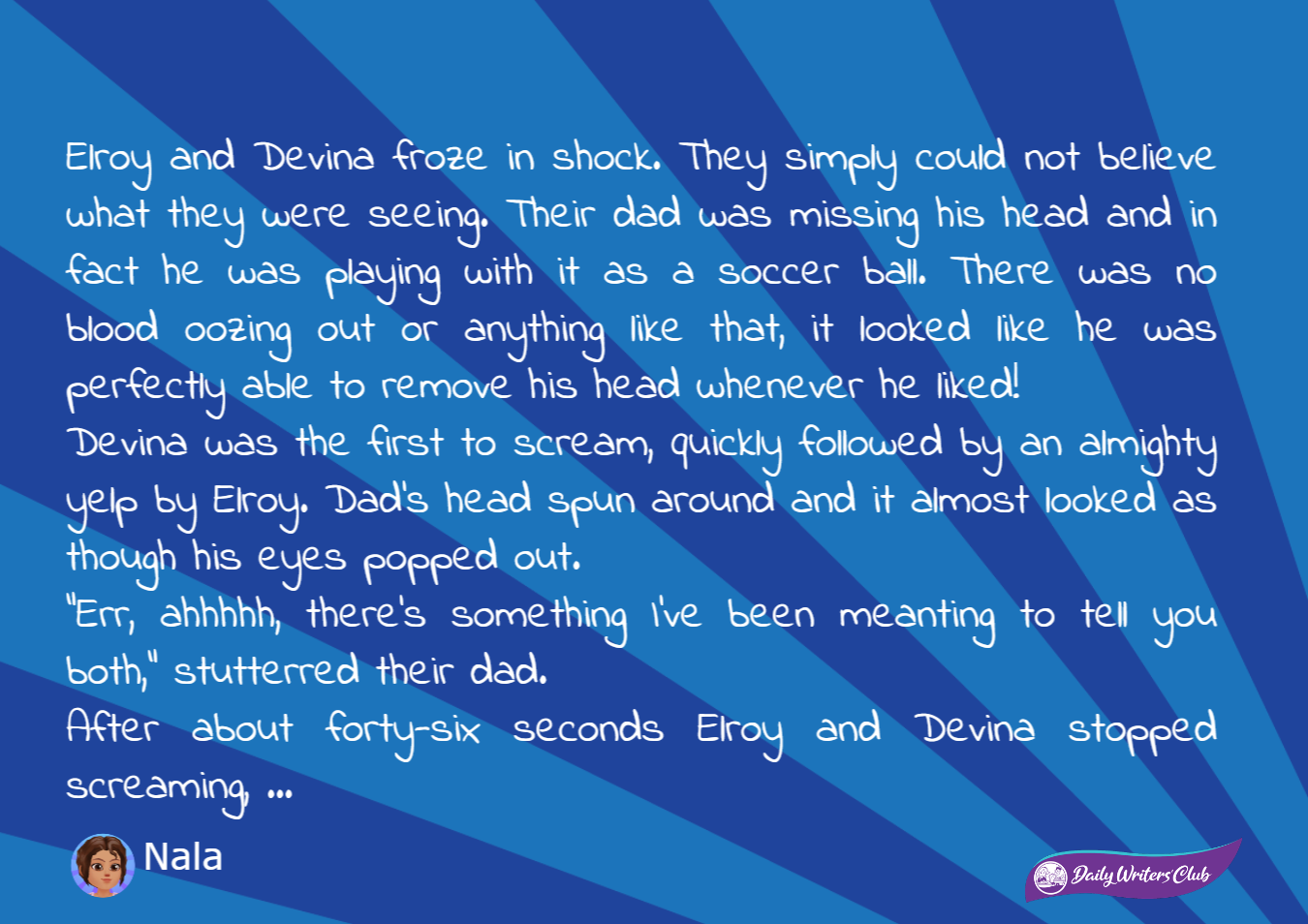 Sample Writing Challenges
Play Introductory Audio